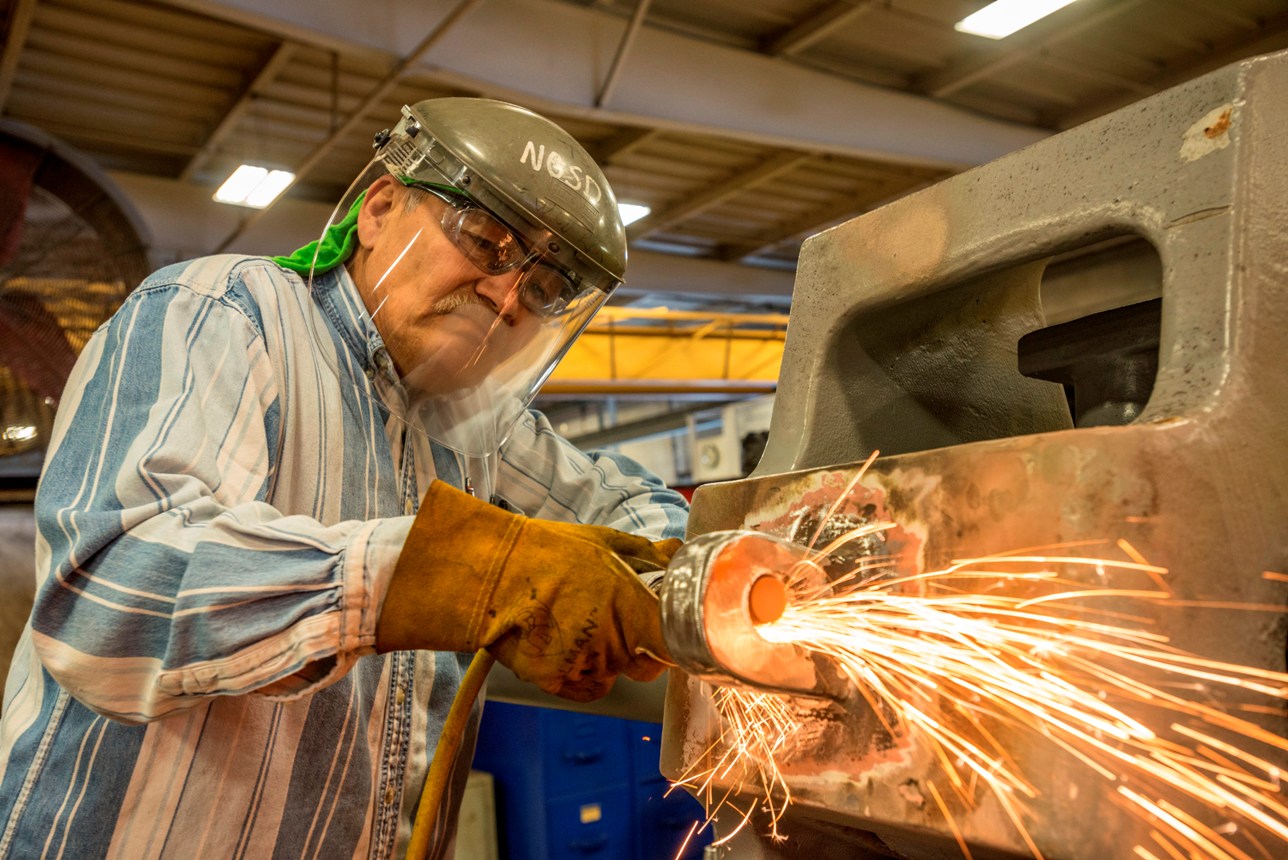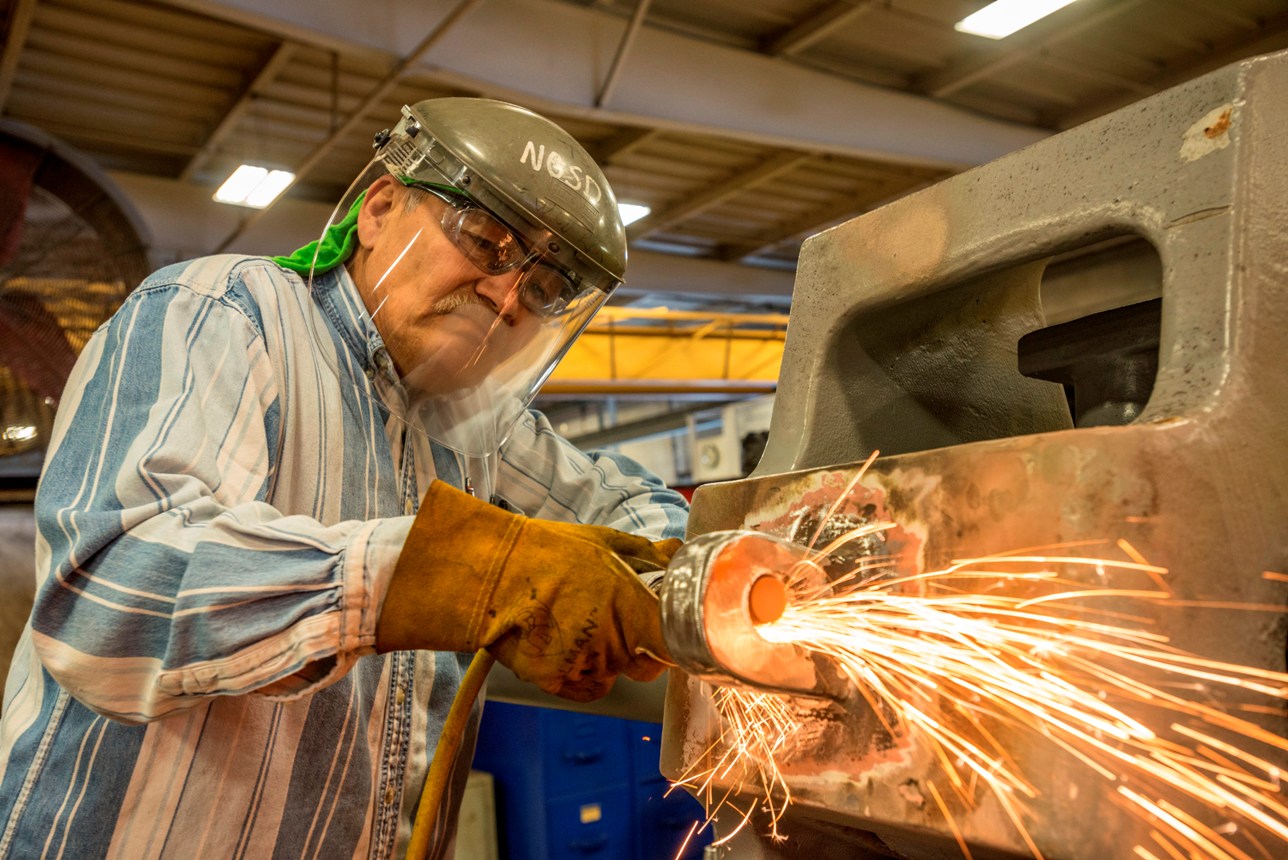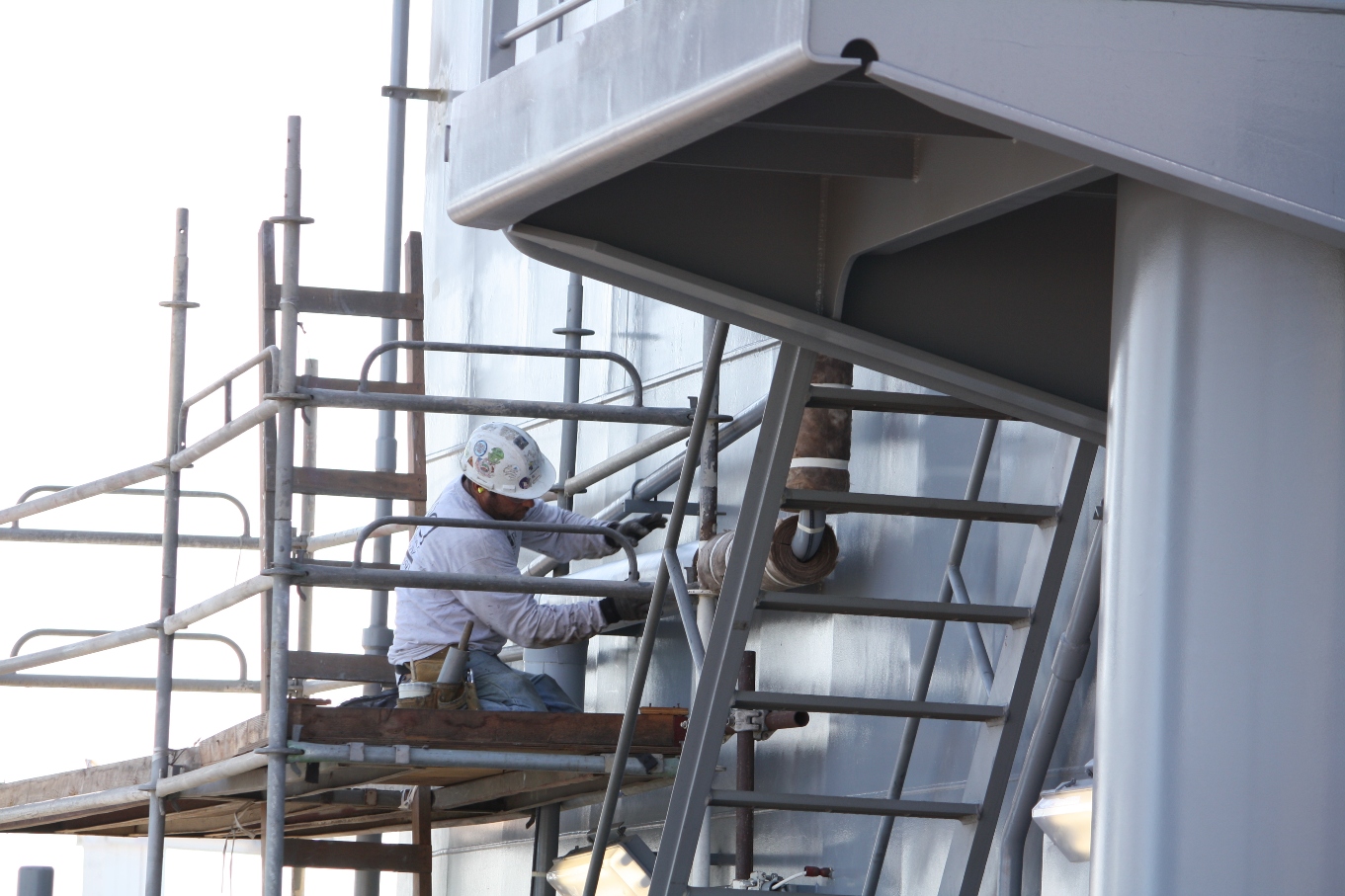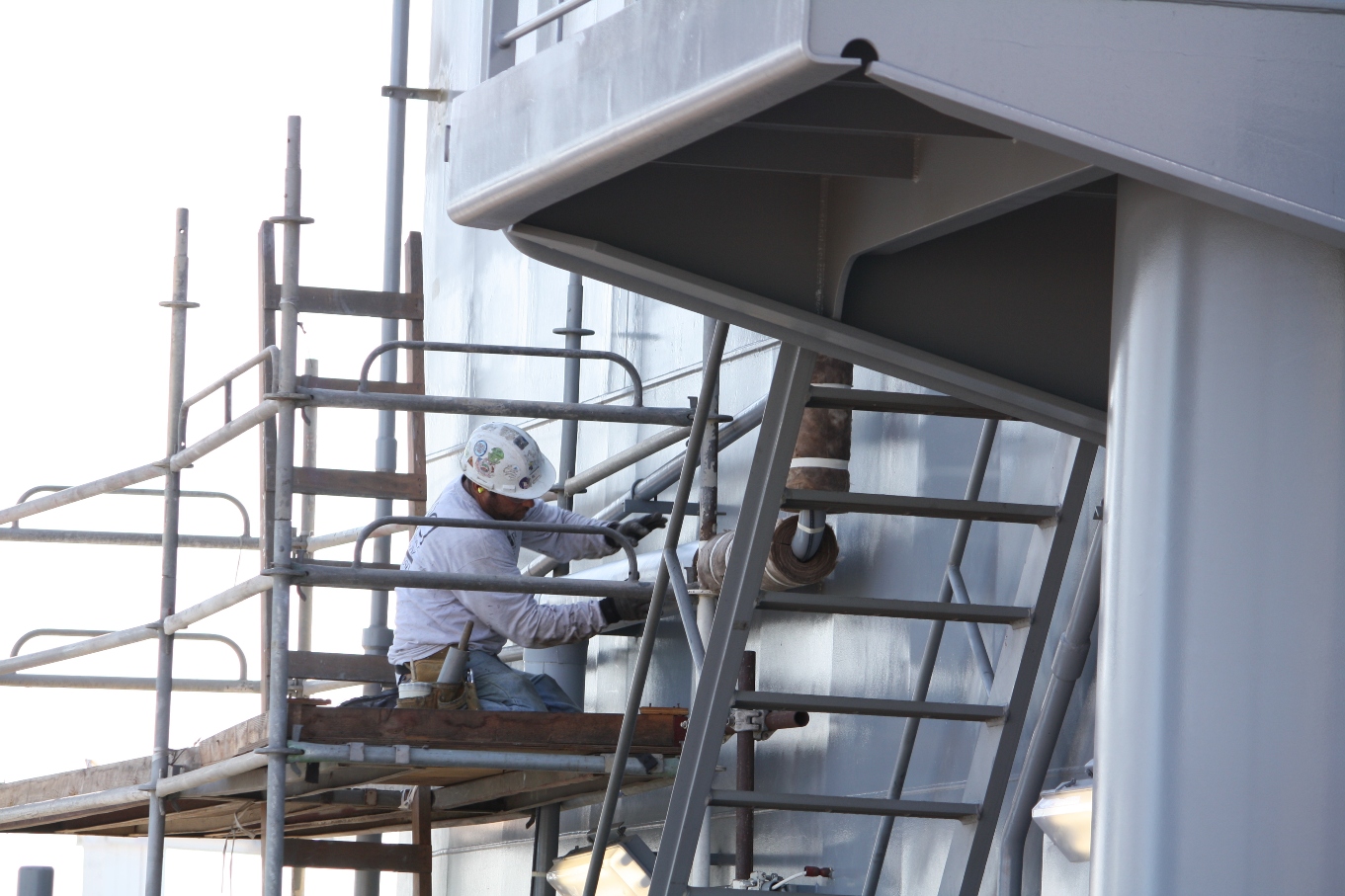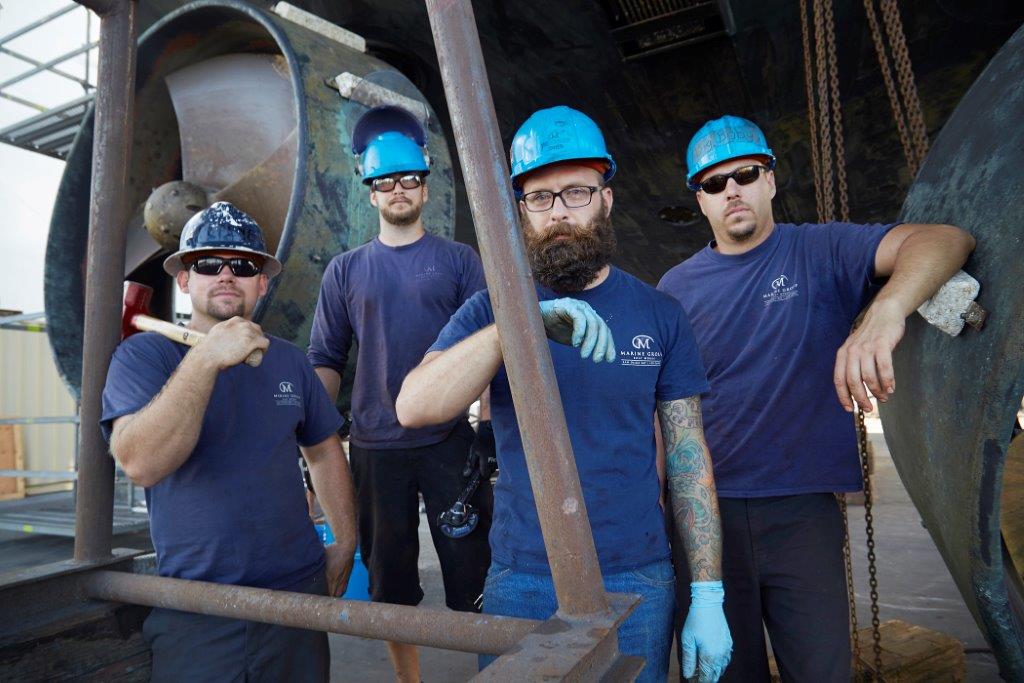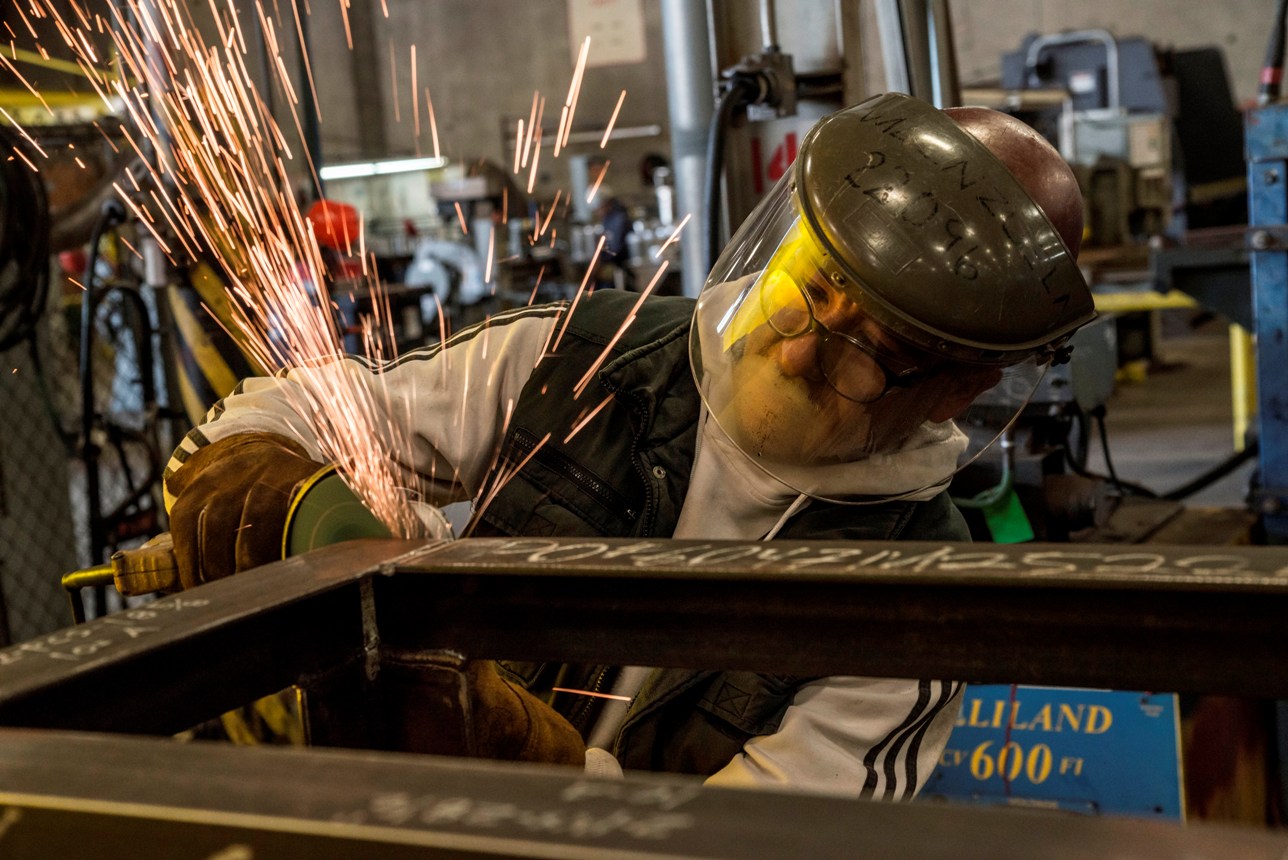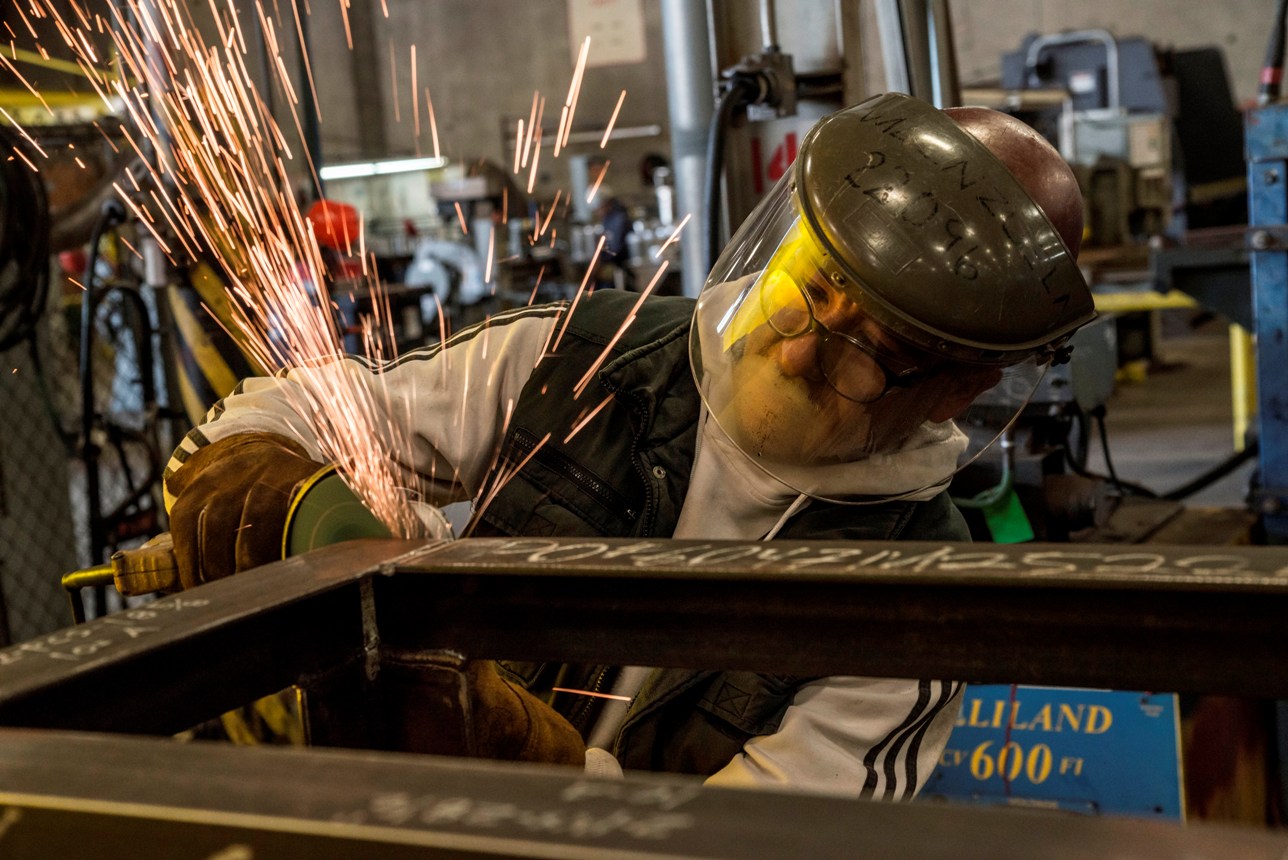 Established in 1982 to increase the safety, health, efficiency and cooperation in our industry, the Port of San Diego represents more than 150 San Diego-area companies engaged in ship repair, conversion, overhaul and modernization. Approximately 70 percent of the work performed is on United States Navy and Defense Contracts.
Member Companies
Association member companies provide a full range of services, from maintenance, conversion, overhaul and ship repair, to specialized crafts such as welding, industrial painting, pipefitting, shipfitting, electrical work, sand blasting, carpentry and rigging, to name just a few. Member companies often join forces on major projects in order to share labor and resources for the most timely, efficient completion of jobs. All work is performed to the highest quality standards (many of the member companies are ISO Certified for quality and environmental protection), with priorities placed on employee and customer safety, protection of the environment, employee training and advancement opportunities and customer satisfaction. Click here to learn more about our Association Members.
Known to many as "invisible patriots", member companies provide crucial support for the fleet and are an important part of national defense and Navy readiness. The industry is a powerful economic engine for our region, employing tens of thousands of San Diegans and contributing hundreds of millions of dollars to the San Diego economy each year. In addition to the crucial services provided for the Navy fleet and commercial vessels, Association member companies add more than 14,000 jobs to the San Diego economy, both directly and through subcontractors and suppliers. These well-paying jobs go to a diverse cross section of the region's population and contribute hundreds of millions of dollars in revenue to the local economy each year.
               
Supporting the Fleet
San Diego is the Navy's principal West Coast megaport, and Association member companies play a key role in national defense, providing a strategic location for essential maintenance of Navy vessels.
No public ship repair yard exists in the Port of San Diego, making the Association's member companies and skilled maritime tradesman and women essential components of the Navy's short-term and long-term vessel maintenance plans.
Featured Members